I'm an Edinburgh web developer who makes websites in a number of technologies depending on what is best for the customer.  
I can make websites in Carrd or Webflow. These are easy for customers to edit after the project has been completed.
I can also make more complex customized blog themes in Ghost.
I also make websites in plain HTML, CSS and JavaScript.
Carrd websites
I made a website in Carrd for an artist in Edinburgh, Jennifer Robertson.
https://jendoesartnow.carrd.co
Webflow websites
I can make websites from scratch in Webflow. This is a website I made which shows the best remote companies to work for. It has special features to improve SEO performance such as buttons which filter results to a new page.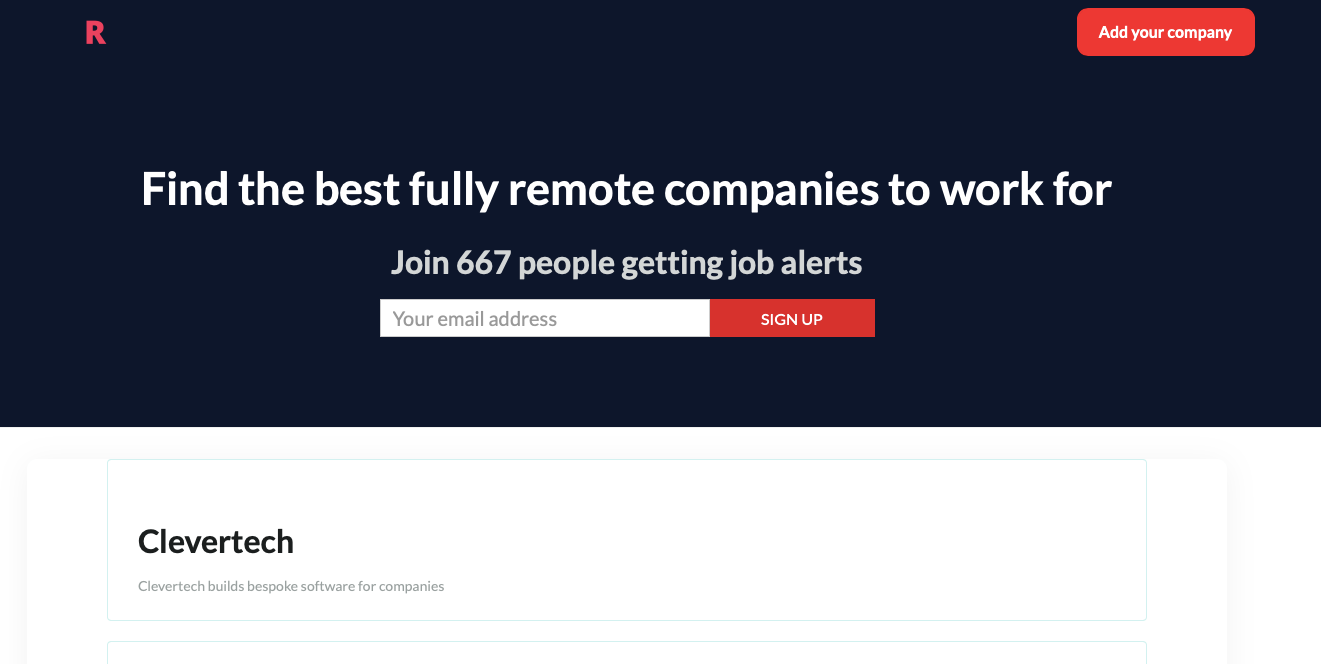 Ghost websites
I've customized themes in Ghost. Check out my No CS Degree website for self-taught developers as an example.
SEO consulting
If you want to improve your website's position in search engines, I can help with SEO. I regularly get articles I write on the first page of Google and I got 250 new keywords on Google last week. My No CS Degree website gets over 3,000 visitors from Google each month.
SEO calls cost $99 per hour and have been described as "insanely useful" by the Valentin Hinov, the CEO of Thankbox, which makes $20k/m.
Contact me
For all enquiries, contact me on pete@nocsdegree.com