I was interviewed by Alex West about startups and nomading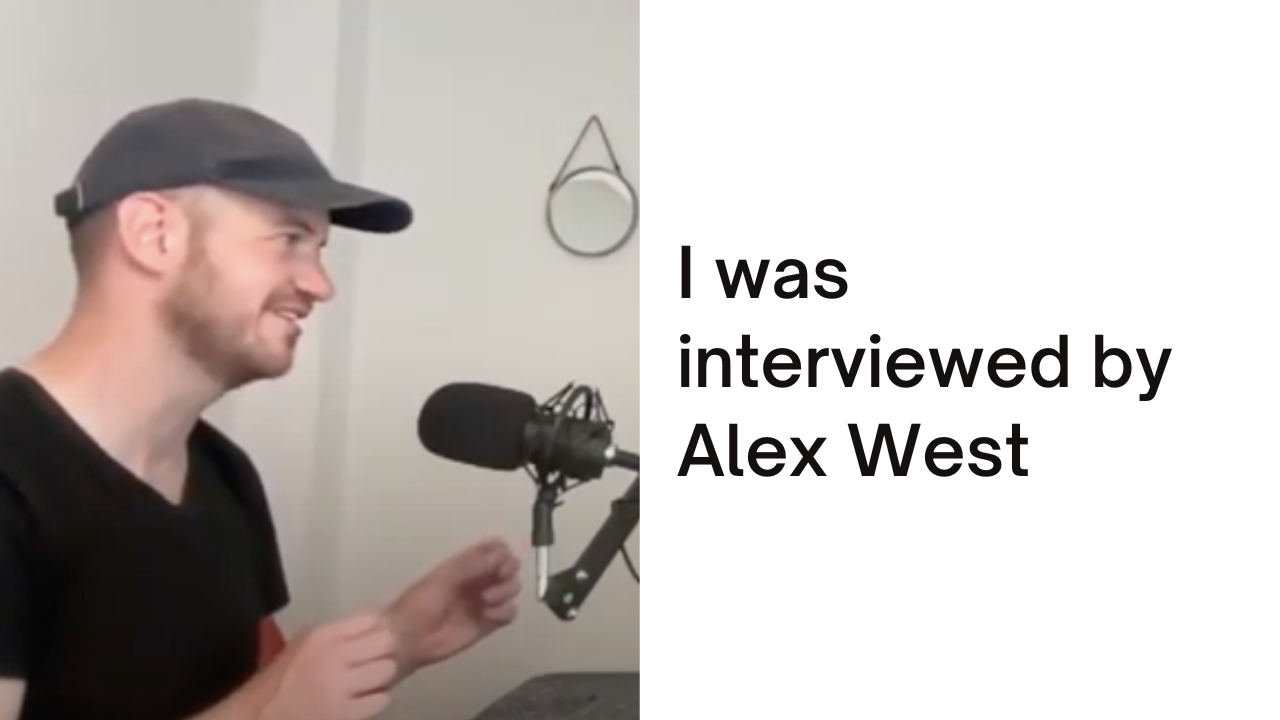 Me and Alex West were in Las Palmas, Spain so he invited me to do an interview. Alex is the founder of CyberLeads ($300k/year) so it was awesome to have a chat with him. It was the first time I had done an in-person interview - I always do them over Zoom etc so it was a nice change to do one in the same room as the interviewer without any delay etc.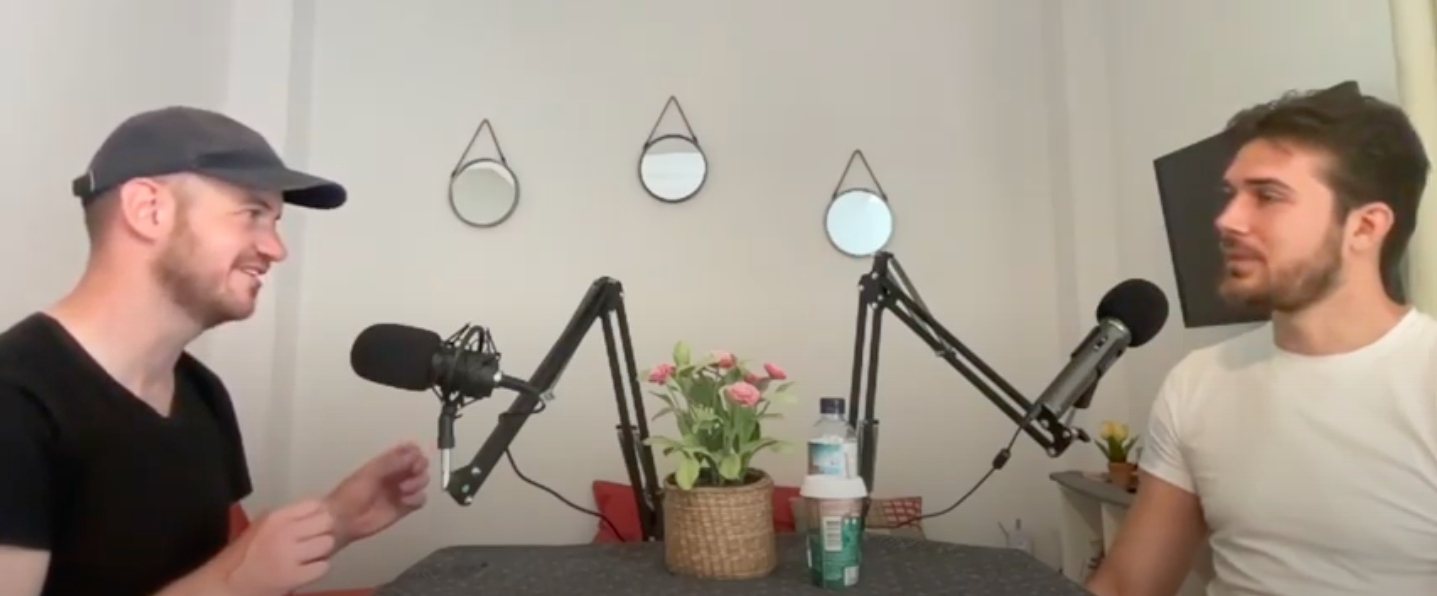 Alex and my trips overlapped by about 10 days so there was a good chance to co-work, hang out and get to know each better. Alex had already been a guest on my High Signal show but you get to know some one lots more by meeting them in real life.
I had just been for a swim on the day we did the interview and I was in a really good mood for chatting about startups, working remotely in Las Palmas, and making friends as a nomad.