Grow and Monetize Your Newsletter course
Want to grow a newsletter and even monetize it as well? I've been building newsletters for over 4 years now and I've learned lots! I've distilled this down into 3 hours of video course material with bite-size lessons so you never get overwhelmed.
You are welcome to buy my individual Grow Your Newsletter and Monetize Your Newsletter courses but you can save money by buying both of these courses together. With these courses you will not only be able to grow an email list; you'll be able to make money from it as well. Each course is 90 minutes long and is available as a streaming video. I support payment-parity-pricing.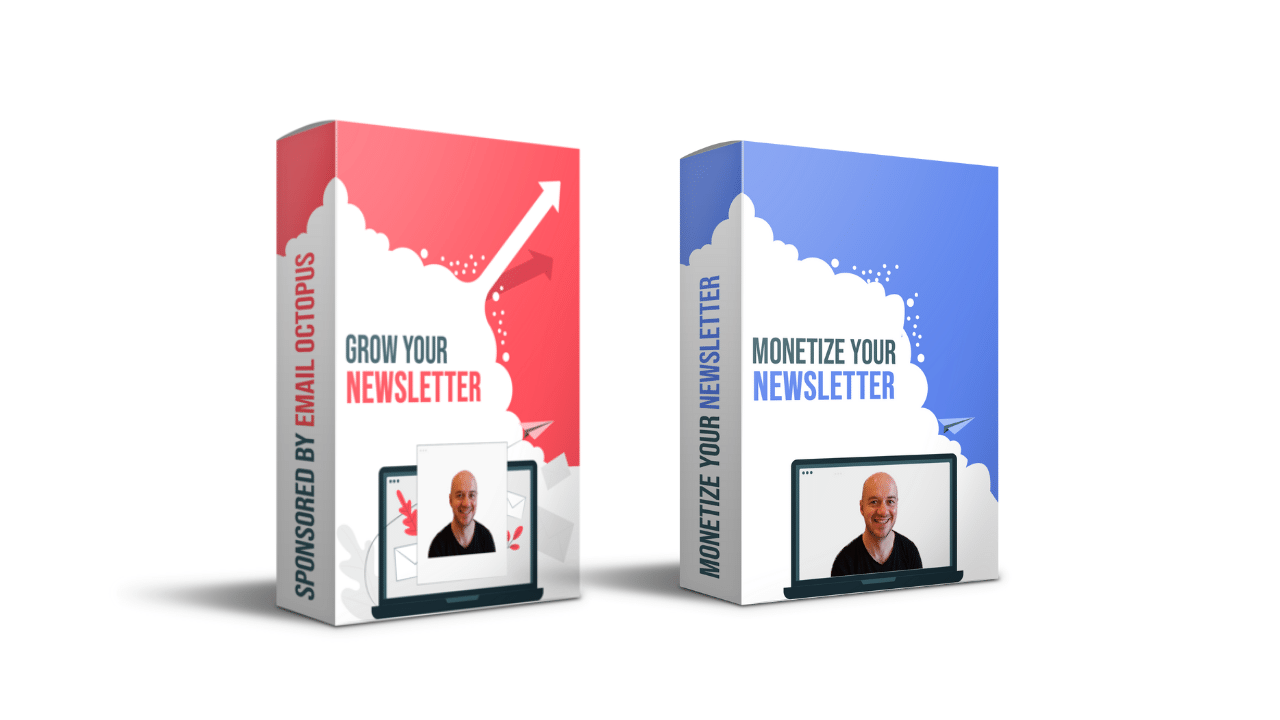 Who is this newsletter course for?
Anyone who wants to grow a newsletter to thousands of subscribers and/or make money from their email list. Whether you are new to newsletters or experienced, there is something for everyone here. None of the steps require spending money on ads so this is the perfect course for people on a budget.
How to grow a newsletter
Growing your newsletter can be hard but with my course you can learn how to grow your list much faster!
I've got over 9,500 subscribers so you are getting lessons from someone with lots of experience. I even got 1,000 subscribers in one week once with my jobs board newsletter for self-taught developers!
I talk through lots of topics such as how and where to promote your newsletter, how to write better subject lines as well as copywriting tips in order to get more people to sign up to your newsletter in the first place.
How to monetize a newsletter
I've made tens of thousands of dollars in newsletter ad sales. In July 2023 I made over $3,000 in newsletter adverts. Most of this came from in-bound emails to myself so I didn't even need to send lots of pleading emails! I've also previously sold a newsletter I made for remote jobs for 4 figures.
I've learned how to sell ads without any training. A lot of my sales are to people who have never bought a newsletter advert before. I go through how to do sales as a complete beginner - you don't need any previous knowledge for this.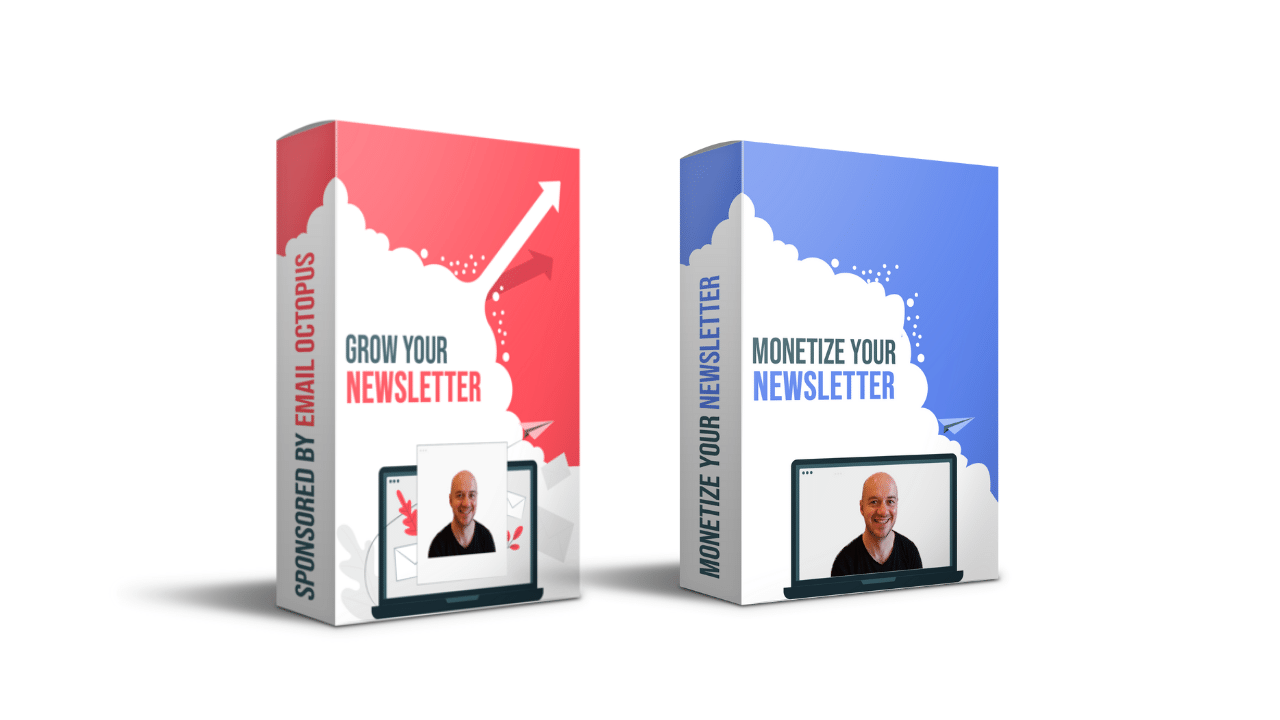 The benefits of this course bundle
build a 1:1 relationship with your audience that isn't reliant on social media
build your email list to increase your profile and/or to sell products or services
monetize your knowledge or passion
be confident in sales negotiations
sell more products by growing your newsletter
learn the pros and cons of different monetization strategies
grow and monetize your email list so you can sell it later for a profit
Pre-requirements
None of these tips cost any money to execute!
You just need to have a newsletter or be willing to create one.