Day 10 of collecting rejections - first Meet Your Heroes talk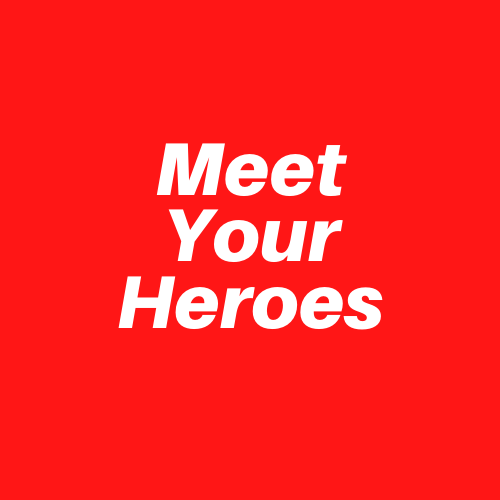 In September I am going for a rejection each day in order to get out of my comfort zone. Today I have the first live video interview with a founder which is exciting!
I'm going to be talking with Anne-Laure Le Cunff about her Ness Labs community and how she has successfully monetized her writing on productivity and bioscience. You can get a ticket to this and future talks with the founder of Scott's Cheap Flights, Ben Tossell and Daniel Vassallo here.
23 people have bought tickets so far and I've made $290 in pre-orders. At the moment I have made a slight profit so far. If I continue to pay guests then I would need to make more sales probably for it to make it worthwhile. Who knows - maybe I will continue it for a bit just for fun. I'm sure it will be a good learning experience.
Another podcast appearance
I did my second podcast interview last week on Sunday. I spoke to Abhishek Kumar, who is behind the Steal My Marketing podcast and tiktok channel. It was a really fun chat and he clearly knows a lot about indie makers. I listened to his podcast before agreeing to be a guest though and I would URGE you to do the same. You never know when someone will ambush you on a podcast so it's good to prepare yourself and find out what a podcast is like before you agree to go on, even if you are busy. Thankfully I had a great experience with Abhishek!