I appeared on the Tech4Humans podcast to talk about No CS Degree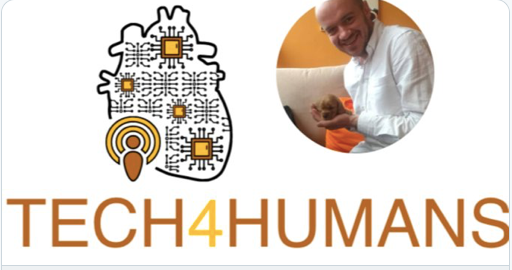 A quick note to say a podcast interview a few months back just got released! It's actually the very first episode for a new podcast from NYC, Tech4Humans by Rahat and Hasibul, that is exploring people in tech working on socially positive projects.
I listened back today and that was fun! I mostly talked about the mission behind No CS Degree, how I monetise the site and I talked quite a bit about my new project, Bootcamp Index.
Anyway, it's cool to do another podcast interview and the hosts were really fun.
You can check it out here.