I just got interviewed on the Indie Bites podcast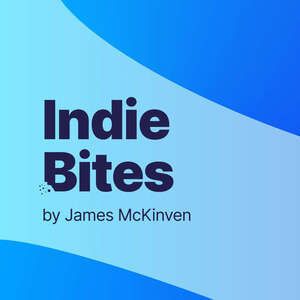 I did an interview with James McInven recently on his excellent Indie Bites podcast. I've been up to a lot recently so it was cool to give an update!
Some of the things we talked about:
James has a lots of awesome guests on the show so it's an honour to join them!
Check it out here: