June 2020 open report for No CS Degree: $2,523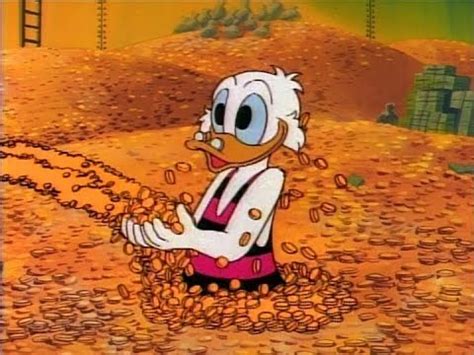 June was my best month yet for No CS Degree with $2,523 in revenue! Selling more newsletter ad spots was definitely a game changer. I also published an ebook on Imposter Syndrome which helped.
I've made a Twitter thread summing up what I did well this month (I originally thought it was $2,333 but I got some extra affiliate income I wasn't aware of at the time I posted this tweet)
Here's a summary:
My newsletter sales really ramped up this month!
I made $1,450 from getting my newsletters sponsored in June. So I'm going to do a video course this month on monetizing your newsletter. I've really been inspired by the likes of Ben Tossell and Daniel Vassallo in this regard. Both are excellent at monetising their knowledge with courses. I get asked a lot about how to get sponsors and someone told me in their DMs there isn't any info about how to price ad spots for indie makers. So there's a big gap.
I had a really good first week.
I made $1,000 in the first 5 days. So that set me to have a good month. It's obviously a psychological boost if you can start the month well.
I organised my work in 30 mins chunks in June.
This helped a lot with focus!
No phones, no twitter etc allowed during this time.
Before I had a long list of tasks to tick off.
This system where I focus on one area like sales for 30 mins works much better for me!
I had a lot more income from newsletter sales than bootcamps this month.
Selling to other makers is a lot quicker than getting approval from big companies.
B2B sales is lucrative but the more decision makers in a company, the longer it takes. I can get approval for spending from solo founders in minutes.
My Imposter Syndrome book definitely helped this month
I made $280 from my book on how developers without CS degrees beat imposter syndrome. So I wouldn't have had my best month if I hadn't released it.
I also got a little affiliate income - just over $100
Affiliate income is unpredictable so I see it as a nice extra now - not something to rely upon. One of my affiliates didn't pay out anything. Even though it got the same amount of clicks as last month. Weird!
I also made a CRM in Google Sheets for the first time.
It REALLY helps having my pitches organised like this. I can see who I've approached and compare how many people I've pitched from week to week.
Another thing that helped this month was just asking more!
I won over about 40% of the people I asked to sponsor my newsletters.
And so if I ramp up how many people I ask I can earn more in July!
I was able to increases the prices for my newsletters this month.
AND I SOLD MORE!
So that definitely paid off.
You can often increase your prices instead of just selling more.
Simple tip but lots of people don't do it.
June was my 12th month of doing No CS Degree so great to be ending the year on a high!