Meeting founders in Edinburgh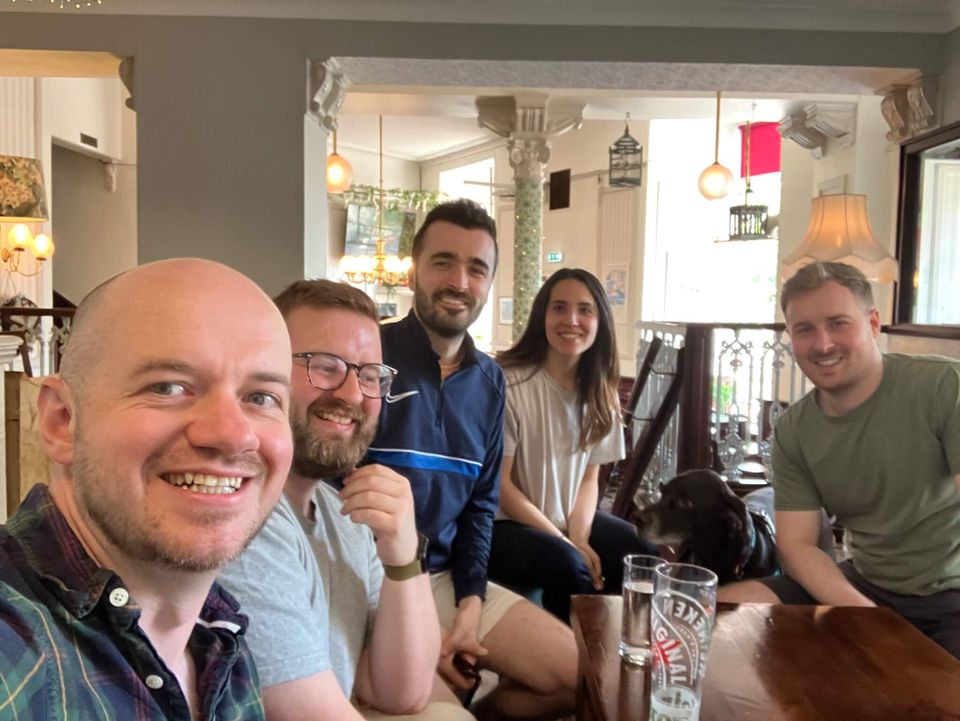 I had a great time organising a founder meetup in Edinburgh at the weekend. There's not that many entrepreneurs in this city which is a shame. Most people here prefer to be employees, I think.  
Edinburgh sort of clings on to some really big entrepreneur success stories that are now quite old. Skyscanner was started here but it wassold to a Chinese conglomerate in 2016. FanDuel started in Edinburgh but was acquired by PaddyPower in 2018. But the indie hacker / non-VC-track founder scene is pretty small.
For the past year I've organised a few pub meetups which have been fun. I think the key now is to make them more regular. I had a good time at Charlie Ward's Indie Beers event in London last month and he had good advice about events: keep the venue the same, keep the time the same and do them monthly.
Some people we had at the weekend:
Phil who runs a 4 day week job board
Cameron Blackwood who has a tech podcast and a job board for early stage employees
Sam and Aylin who have a few projects including a job board for architects.
Alex was making an AI app
I was talking about my Twitter ghost writing business mostly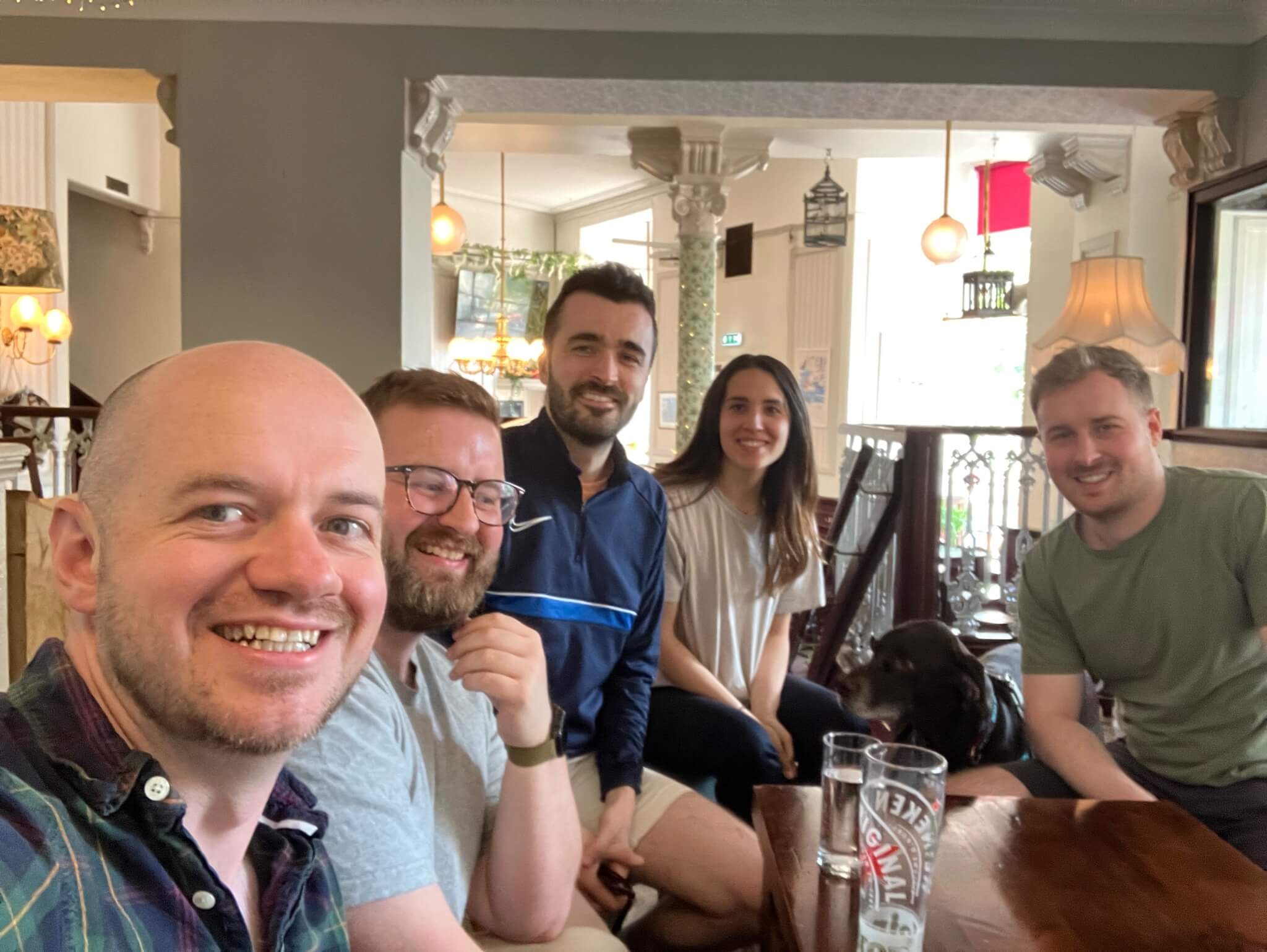 We also often get visits from Val who runs a six-figure e-card business, Thankbox.
Hopefully a regular, monthly meetup attracts more founders!
Here's the next event on the 22nd of July: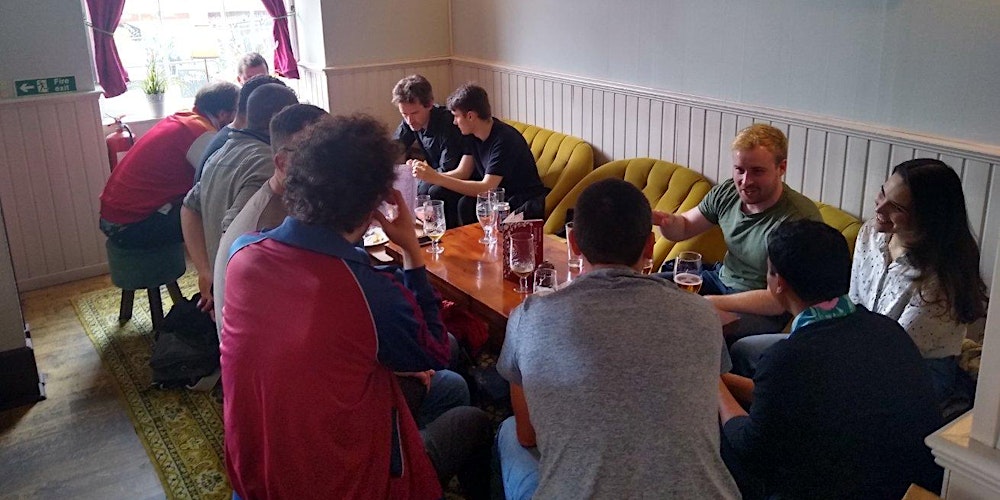 Get my bootstrapper updates