Arvid Kahl AMA in High Signal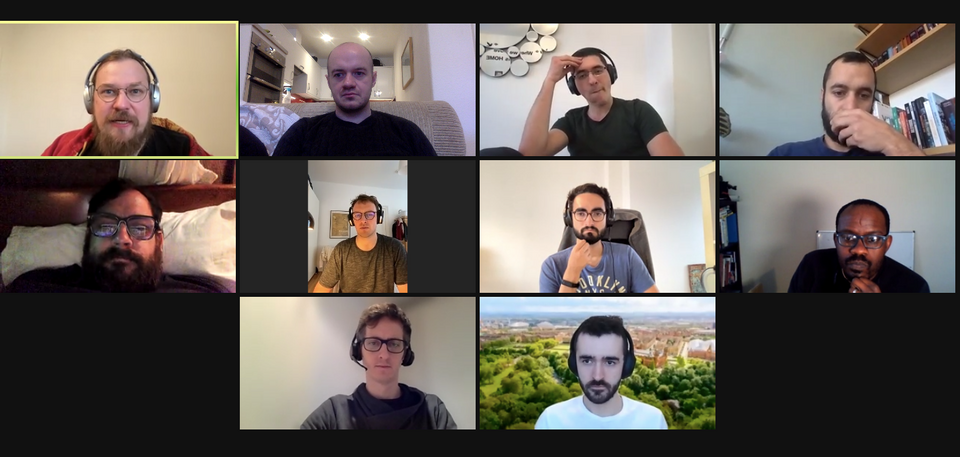 I was lucky enough to have a great guest in my paid community for entrepreneurs, High Signal, today in the form of Arvid Kahl. This guy has co-founded a successful SaaS which he sold for 7 figures and he's now entered the Creator world.  Arvid has released ebooks Zero to Sold, documenting how to build and sell bootstrapped businesses and The Embedded Entrepreneur, which looks at how to make products within communities without being booted as a spammer.
How to make your customers happy
High Signal has been going well since I started it in August. We chat every Thursday about our startups, give each other help and share our learnings from our diverse experience in entrepreneurship. Still, I don't want to take people for granted and I really want to over-deliver value to High Signal members!
So I figured having a special guest just before Christmas would be a great way to give back to the community, give them a treat and keep everyone happy 😀 The High Signal members were pleased I was able to get such a cool guest and we all really enjoyed the call so that's great.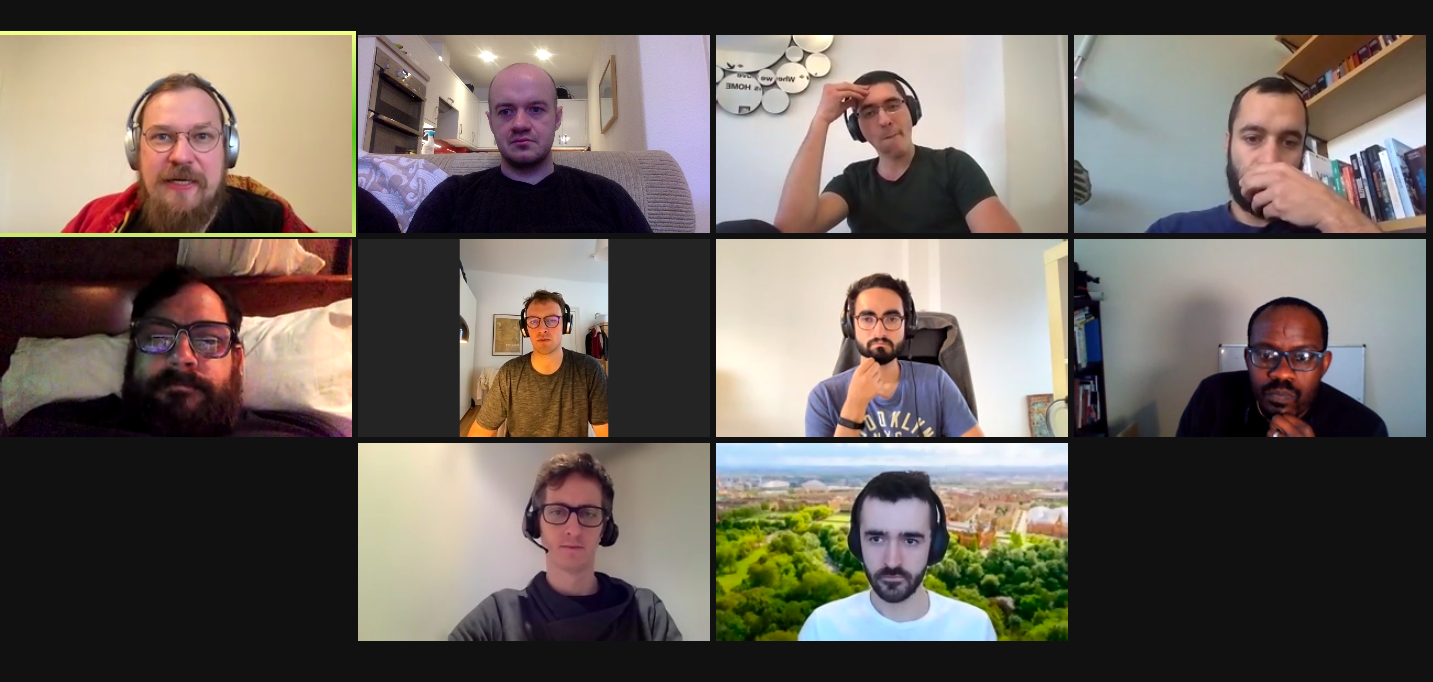 Arvid's advice
We got loads of awesome advice from Arvid during the hour. Each member had time to ask a question over Zoom and Arvid gave very detailed, thoughtful answers. Of course the chat is private but here are a couple of highlights:
keep all parts of your business separate from you personally (so not just bank accounts but email, google drive, logins to website etc)
don't try to do every part of the business at the same time (sales, product development and marketing are all different and require different mindsets)
have weekly routines in order to stay accountable and keep producing
Go out of your comfort zone
Arvid is very generous with his time so thanks again to him for joining us. This was also a reminder to myself that something I'm good at is maybe going a little further than other people and asking for favors from people. It's always good to get out of your comfort zone and ask for that connection, favor or whatever as long as you're respectful of the other person. It's actually how I got my first job out of university but that's another story. Thanks again, Arvid!
p.s. If you're a founder with a profitable startup, check out High Signal and you can join our fun weekly Zoom calls and our active Telegram group.