My Grow Your Newsletter course is out now!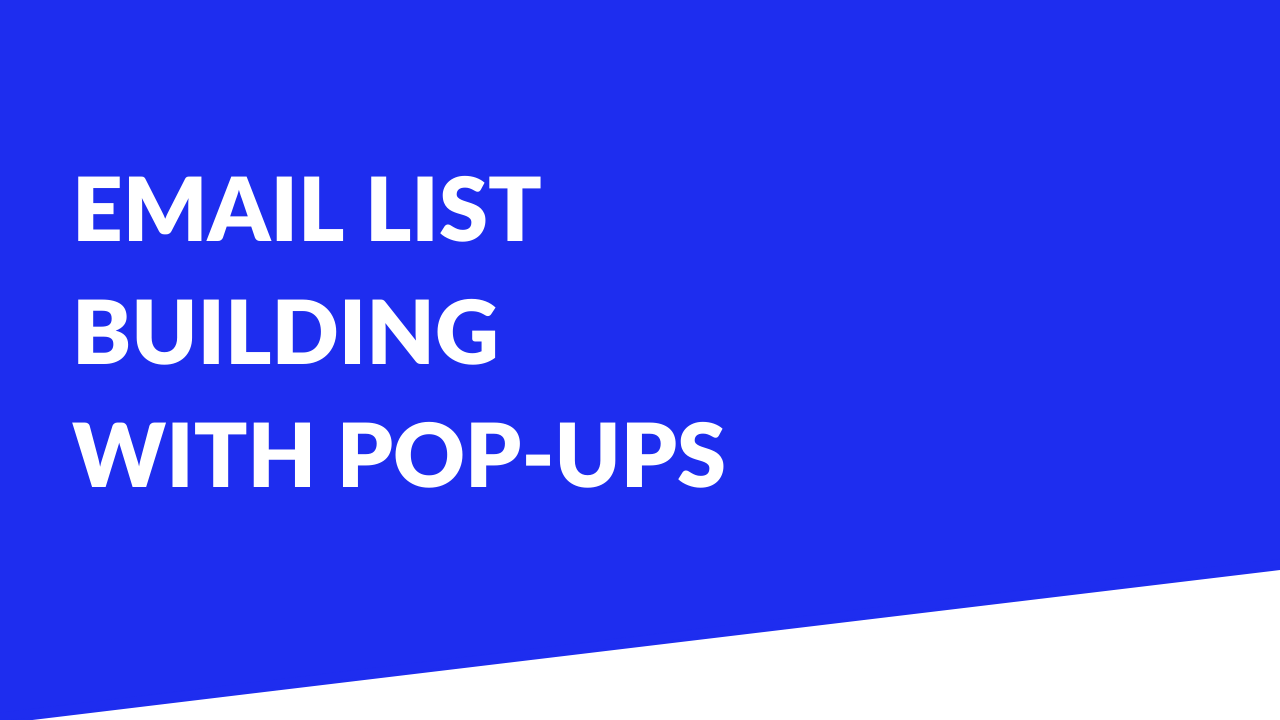 I've made a 90 minute video course on how to grow an email list using only free tools. I'd like to say straight away a big thanks to EmailOctopus (affiliate) for sponsoring the course! Of course you can use any newsletter tool to grow a newsletter but as a user of their product for No CS Degree, I do really like their simple UI and they are a good bit cheaper than other email marketing software. I wrote a review about EmailOctopus vs Mailchimp in the past.
The video course costs $49 and is split into 30 clips based on everything I've learned about growing newsletters over the past 3 years. I've just started releasing some clips out as teasers. I've improved the production quality since my last course so now I'm using a proper microphone and a neutral background. Here's a video on growing an email list with exit pop-ups:
Lots of people hear "pop-ups" and are instantly aggravated. But making a pop-up only appear once someone is about to leave your website is far better than making one appear straight away before you've delivered any value. I use Harry Dry's Marketing Examples website as a showcase for how to do pop-ups correctly in order to grow your newsletter.
Exit pop-ups deliver anything from a 25% to 33% of my newsletter sign ups so they clearly work. The key is to make them unobtrusive and make a compelling offer to the user so they join your email list. And then of course, you have to deliver a great newsletter experience for them.
The course wound up taking a bit longer to produce than I expected so apologies for the delay on this. I'll be more realistic when planning courses in the future.
If you'd like to check out the course it's available for sale on Gumroad for $49