50% off all my info products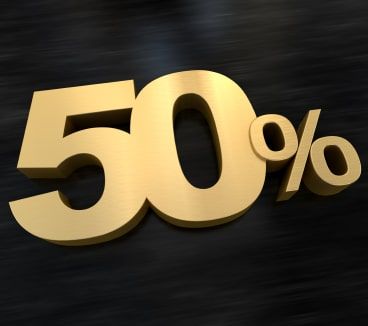 I made three products in September. It was a bit crazy at the time and a lot of work! But tons of people have been buying them and telling me how much they like them which really does mean a lot!
My deals post from last week has gone down well so I'm leaving it here as well: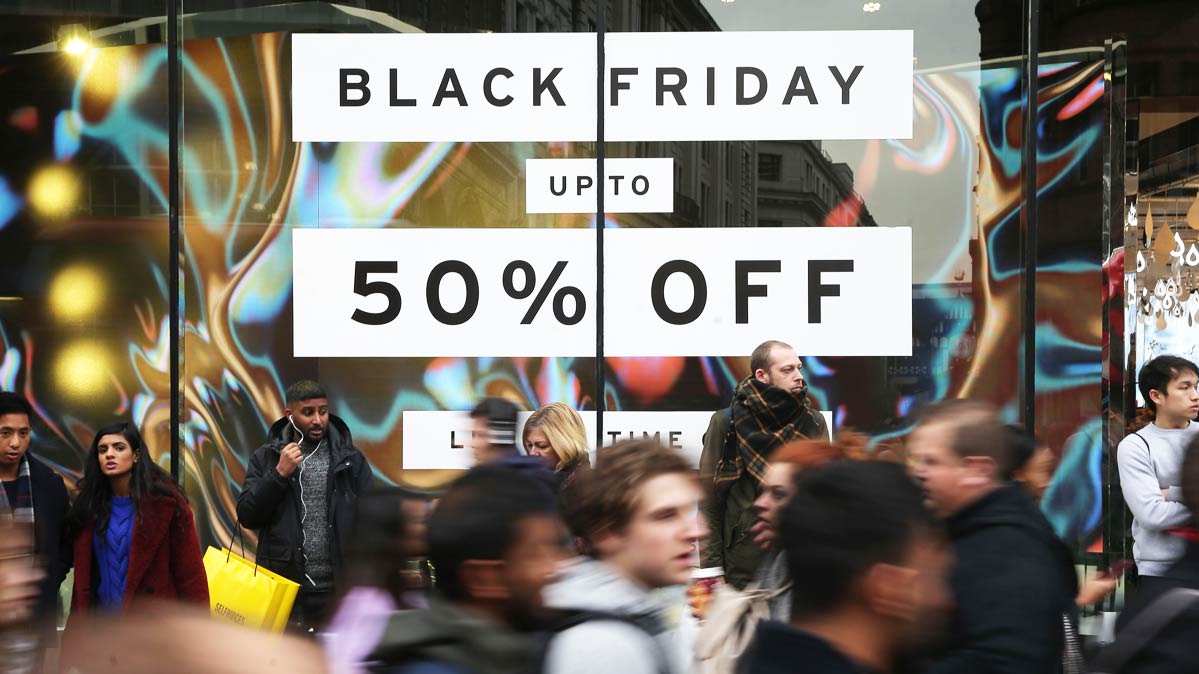 A video course in which I go over how to find affiliates and sponsors for your newsletter. I also cover making paid newsletters/content as well. There is so little information out there about how to get sponsorship and how much to charge. The number one question I get in DMs is related to this. So I made a course about it. When I launched the price was $50 and it's going back to that tomorrow.
Some very kind reviews:
"Seriously, this is an incredible course, watched the whole thing back-to-back in two sittings, cannot recommend it highly enough!" Daniel Easterman, Palestine Tech Jobs
"Just finished watching @petecodes amazing course on Monetizing Your Newsletter. Fabulous content, well delivered, and packed with actionable tips! Go buy it TODAY." Anthony Northcutt , SEO Specialist
"As @petecodes says in his newsletter monetization course, you need to ask uncomfortable number to have a place for negotiations." Anna Grigoryan, software developer and founder
Revenue Report - save 50% - now $5 (usually $10)
I break down the marketing, pricing and other business strategies used by four successful indie founders: Pieter Levels of Nomad List, Pat Walls of Starter Story, Andrey Azimov of Sheet2Site and 1Hakr of Visa List and Simple Ops. I'm really pleased by the interest in this especially. It will be back to $10, it's launch price, tomorrow.
Meet Your Heroes - save 50% - now $5 (usually $10)
Unreleased video interviews with Daniel Vassallo, Scott Keyes of Scott's Cheap Flights, Anne-Laure Le Cunff and Ben Tossell. This was a really fun project to work on. I'm never going to share these clips so you can only get them here.
My Telegram community for developers without CS degrees. Get help with your code and network with 250 other developers.