Black Friday tech deals for indiehackers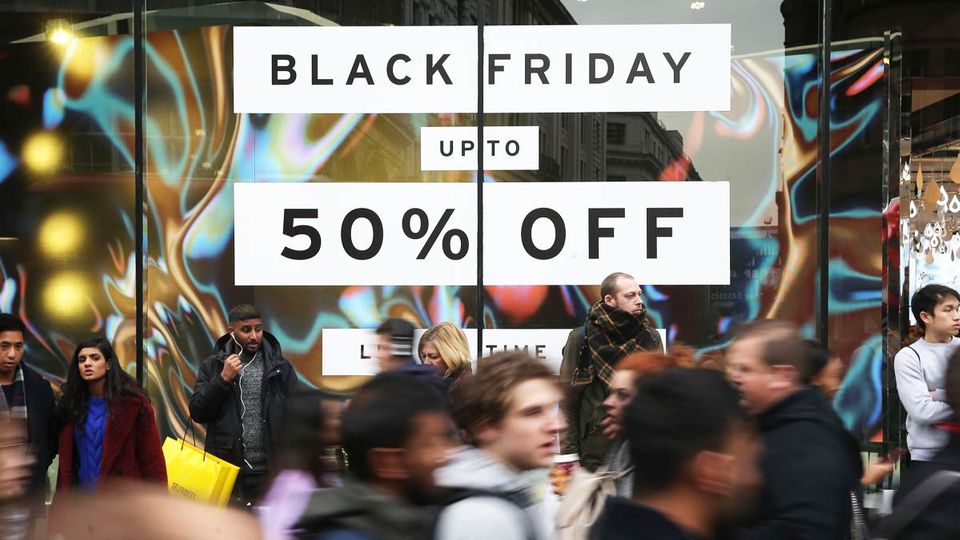 Here are some of the best Black Friday tech deals I've found for indie hackers starting online businesses 💰
This list includes some affiliate links at no extra cost to you.
eBooks
Learn how to build and sell your own bootstrapped business
One of the best books on being an indiehacker
A guide for freelance developers - great for when you are still working on your side hustle
Communities
Join a community of makers shipping together. I'm a member 😀
My Telegram community for people learning to code 😀
Join the community for makers building marketplaces  
Join the community focussed on mindfulness and productivity
Join other startup founders and access the Starter Story database of successful companies
Courses
A best-selling guide on how and why you should build a following on Twitter
A video course from one of the web's most popular coding teachers - no knowledge of Javascript required
A video course on server-side Javascript
A video course on modern Javascript. Know your Let from your Const!
Learn the essentials of the most in-demand Javascript library
Become an expert in React
Make blazing fast websites with the increasingly popular React framework
Learn how to make money from a newsletter by using affiliates, getting sponsors and making premium content (my course!)
Prepare for technical interviews with a course made by ex-Google software engineers
In two weeks, you'll learn HTML/CSS/JS by building real projects within a supportive community of learners.
A guide to writing good API docs
Miscellaneous
Make websites without code. Add domains and take payments using Carrd's built-in forms and Stripe. Build 25 sites on the Pro plan.
Buy domains and get a free email address for 2 months
Copy and paste any website's CSS with one click - I use this. It's dope.
Exclusive video interviews with Scott Keyes, Daniel Vassallo, Ben Tossell and Anne-Laure Le Cunff
Post a job vacancy on the Startup Jobs website
Remote jobs newsletter
Gift cards & premium membership for finding cheap flights in USA
SAAS
Uptime monitoring for your website
Connect third party APIs without a line of code
Create a landing page for your SaaS or mobile app with ease
Django templates for your SAAS
Chrome extension that tests pages to find critical SEO, speed and security issues
BLANQ is a custom URL shortener that comes with custom domains, analytics, Link routing and Free SSL
Email
Save time sending emails with Gmail.
A cheaper alternative to Mailchimp (which I use). New customers only
Take your email out of Big Tech's hands with the privacy-focussed email solution.
Design
Custom graphic designs, illustrations, websites, landing pages,
dashboards, app UI/UX