I'm making a mailing list for fully remote jobs with great perks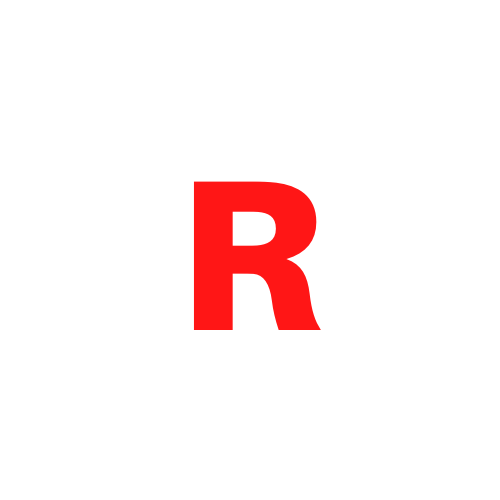 I've decided to make a remote work product where I show permanently remote jobs. I'm still working on No CS Degree . And don't worry, this won't be another samey copycat job board! Not my style.
I've got big plans for it but for the moment I'm building up an audience and starting with a mailing list. I'm just about to send my first email with 14 fully remote jobs. A difference is I'm adding info on the great perks that come along with these jobs along with being 100% remote!
You can sign up for the email list here and follow along with the new Twitter account.
Why am I making this?
I've been working remotely for over three years now. In that time I've done freelance work earning far above what I would have been paid for a job locally in Scotland. I've also been able to travel and work from countries like Germany, Bulgaria and Estonia.
What problem am I solving?
Frankly, there are lots of companies which are very reluctantly doing remote work because of Covid. I don't have any interest in working with those companies. I'm only going to be showing jobs at fully remote companies.
Remote work has so many benefits that I personally support. It can mean someone in a developing country can earn far more than they would otherwise. It means someone can work from their sleepy town and not move to a big city they hate. And most importantly it can literally act as a lifeline to people just now by enabling them to stay safe and not have to work in an office where they might catch the corona virus.
If you anyone who is looking for a fully remote job I'd love it if you could share this post or just the link here - https://remotecompanies.co
Thanks!
Pete