How to stay for three weeks in Berlin for $87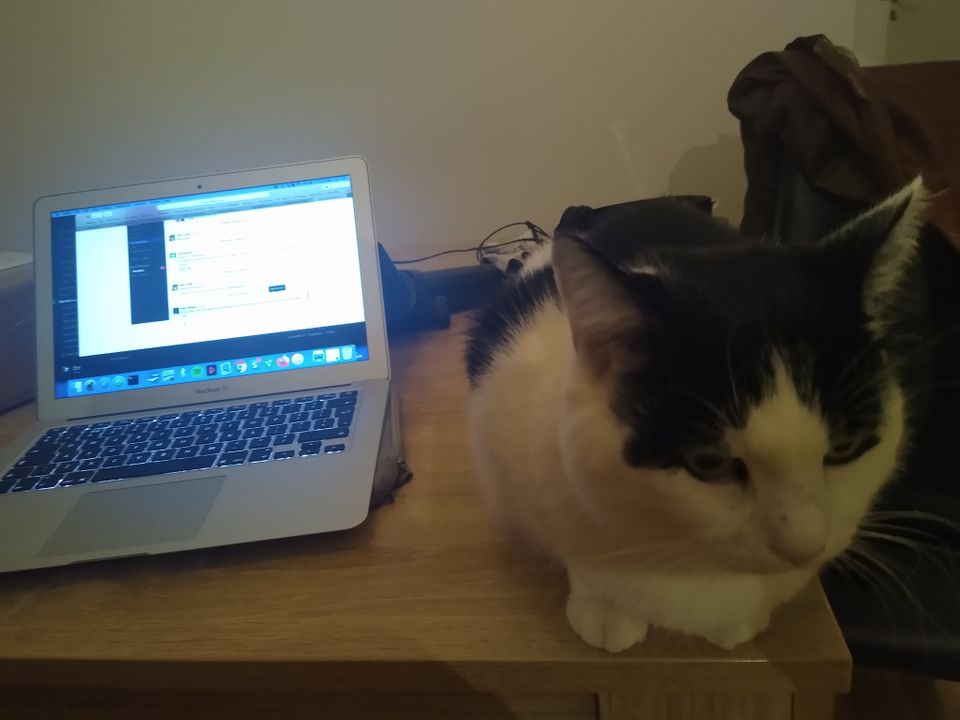 I got a house sit from a website Trusted House Sitters which costs £69 (about $87) for a year's membership which I wrote about before (you get 25% off with that link and I get two free months).
It works pretty much like Airbnb so you just email house sits you want to do. It seems mostly to be for people wanting to save money on kennels (and let their pets stay in their home) so although you might find the odd house sit without pets, it's not the norm. I emailed ten people before getting accepted by Jono and Dan so a fair bit of persistance is needed.
Looking after the cat
The cat was fine if a little loud and demanding at times. Some days she would scratch at the door in the middle of the night. She loved nuzzling/walking over my laptop but considering I had three weeks stay for the price of one night's Airbnb, I can't really complain!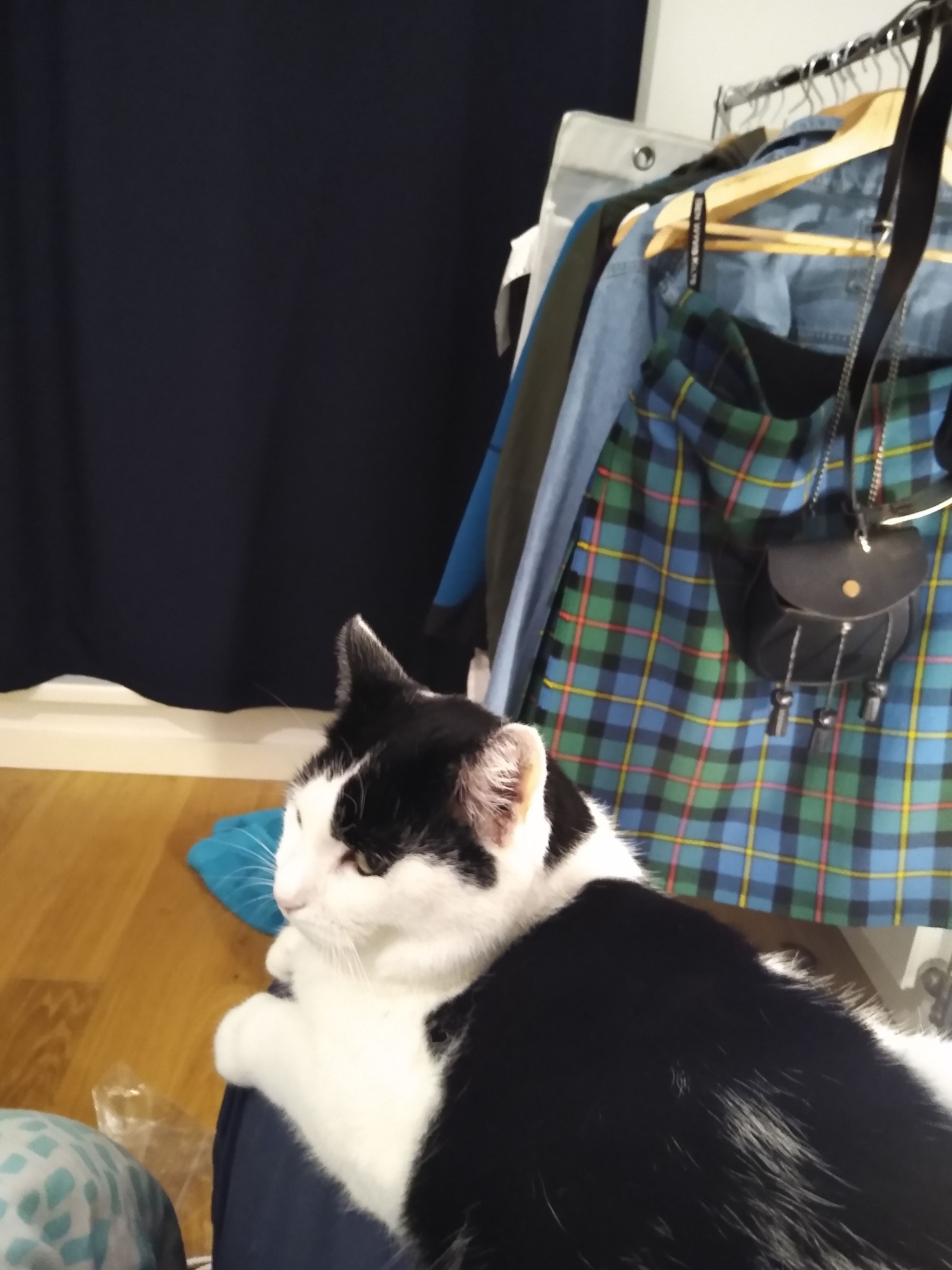 House sitting accommodation quality
The accommodation itself was great. The bedroom I was in was really comfortable and there was a nice kitchen table to work from.  The flat was in Friedenau/ Steglitz in the south west of the city, about 30 mins by train from the centre and it was quite cool being outside of the tourist/hipster hotspots and in a normal residential area.
Working as a digital nomad in Berlin
I found getting into work mode on No CS Degree and being productive very easy here. I've heard a lot of people say you need weeks to be productive in a new place as a digital nomad but that wasn't my experience at all.  I was probably helped by the fact I had my accommodation arranged and I just had to show up. The first day I got straight to work.  
I had a confidence boost by going into SoundCloud offices and pitching the office manager my job board. Unfortunately they were shut for the rest of the time I was there, as was everything else, but the person I spoke to was enthusiastic and I was just glad someone was happy to hear me out. Plus, I got a free Soundcloud T shirt! As a former DJ who has used Soundcloud, it was quite funny going there under totally different circumstances.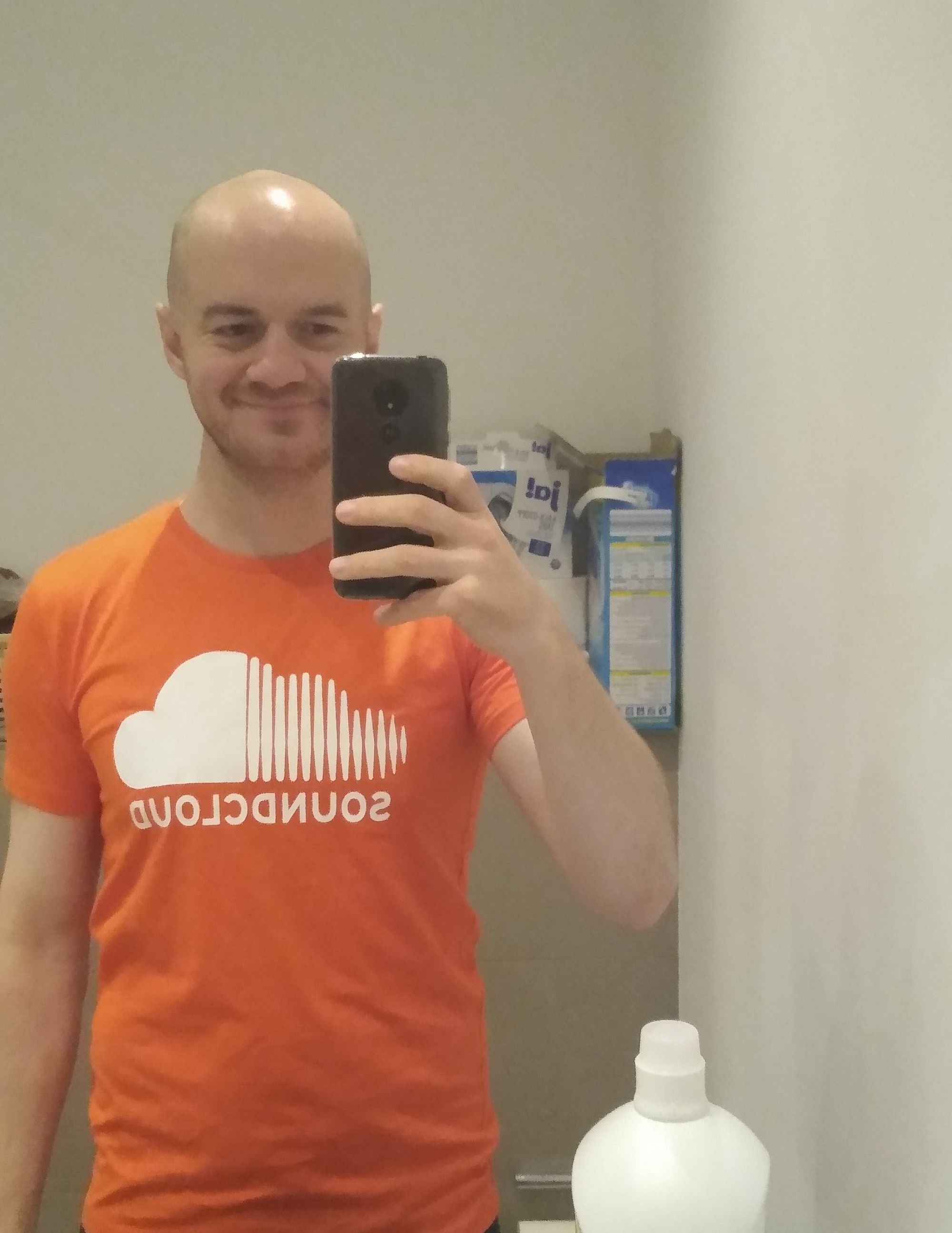 I had an awesome meeting with one bootcamp where the marketing director outlined exactly what I should do for my forthcoming website, Bootcamp Index. Ed was really helpful and went over everything that other bootcamp sites do wrong and what I should do instead.
I was definitely influenced by Steli Efti's podcast interview with Indie Hackers where he talks about going in and discussing your product with potential customers. It's very easy to send out surveys and do A/B marketing campaigns but if you have the guts to show someone your website and ask if they would buy from you, then you will get really valuable feedback. That chat was potentially worth thousands of dollars to  me.
Working from cafes as a digital nomad in Berlin
I mostly worked from home or from two cafes in Kreuzberg. I went to one coding meetup which was nothing special but got me back into learning some code rather than doing sales stuff. I also started a tutorial series on pluralsight for making a job board with Flask, which is a micro framework for Python which is simpler to use than Django.
I've worked on that for last week or so and I have until this Saturday to complete it otherwise I have to pay to join and it's a lot of money as this is s premium course. So having a deadline really helps! I need to set more deadlines.
Sightseeing in Berlin
There was a lot to see in the city and it was great for a history buff. Seeing the remnants of the Berlin Wall and going to the museum where the SS buildings used to be were both really moving. I also made it to the Jewish Museum and the German War Resistance museum which was full of really moving exhibits.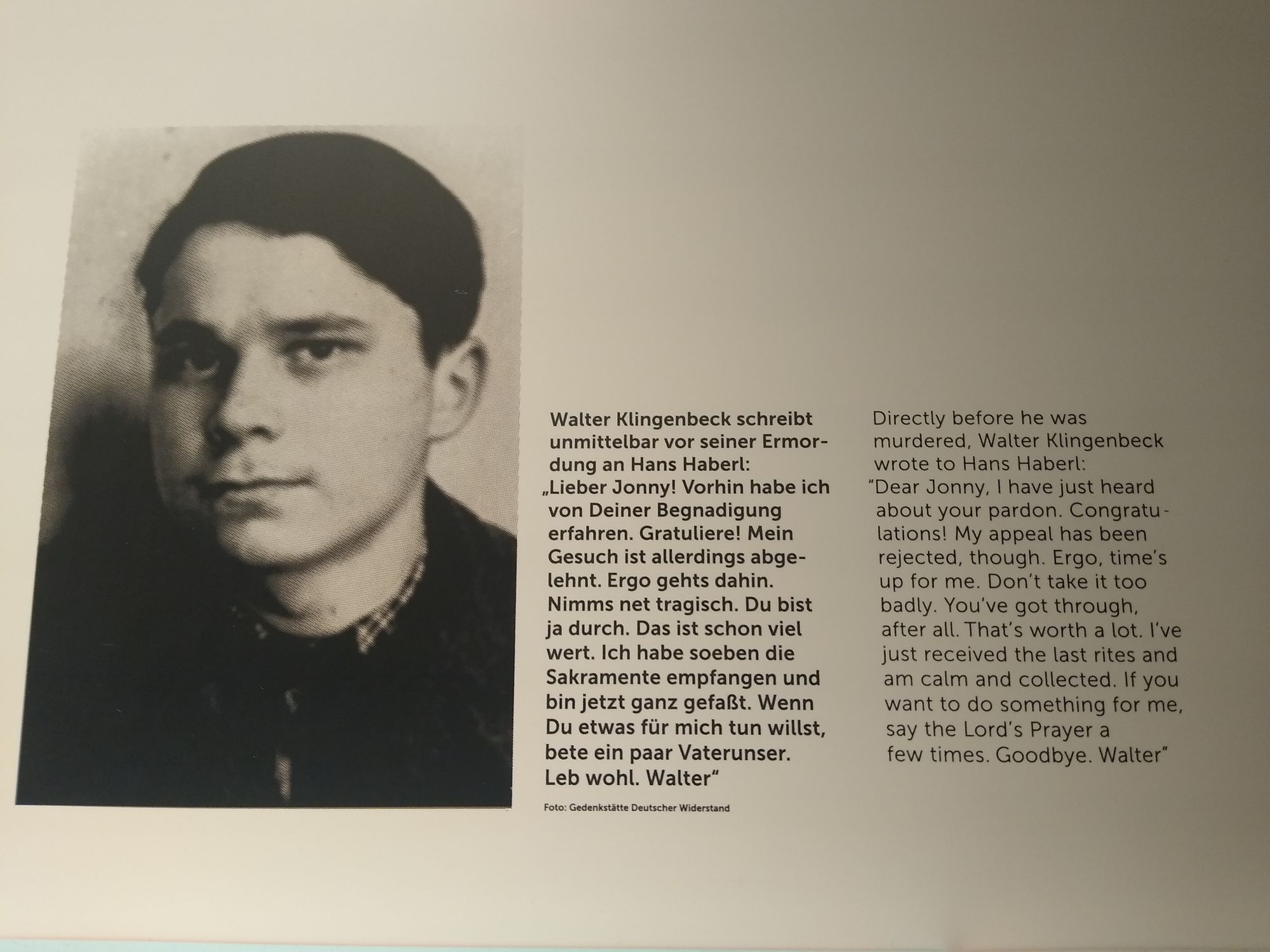 Running my first marathon in Berlin
I did lots of running in the city which was great as I was worried I might pack my running shoes and then leave them unused. It's hard to keep old routines in a new environment. I found a nice parkrun to go to - it's a 5km run which happens all over the world ever Saturday morning and is totally free! You get a free time for your run if you register on the parkrun website.
I also did my first ever half marathon on Christmas Day after going for for a run which was originally supposed to be 8 miles. The maximum I had done before was 10 miles so I figured that adding 3.1 miles to make 13.1 miles was something I could do. It was great to get that done as it was one of my aims for 2020! It's always a great feeling when I go out of my comfort zone and achieve something I wasn't sure I could do.
Conclusion
I got into some good new year habits while I was in Berlin like coding, stretching each day and reading before bed. I'm glad I was able to take my time and not rush doing the tourist sights like most people do in five days on holiday. It was also great to be able to work effectively in a foreign city! So hopefully I will do some more house sits with Trusted House Sitters in 2020!