Last day of my newsletter courses sale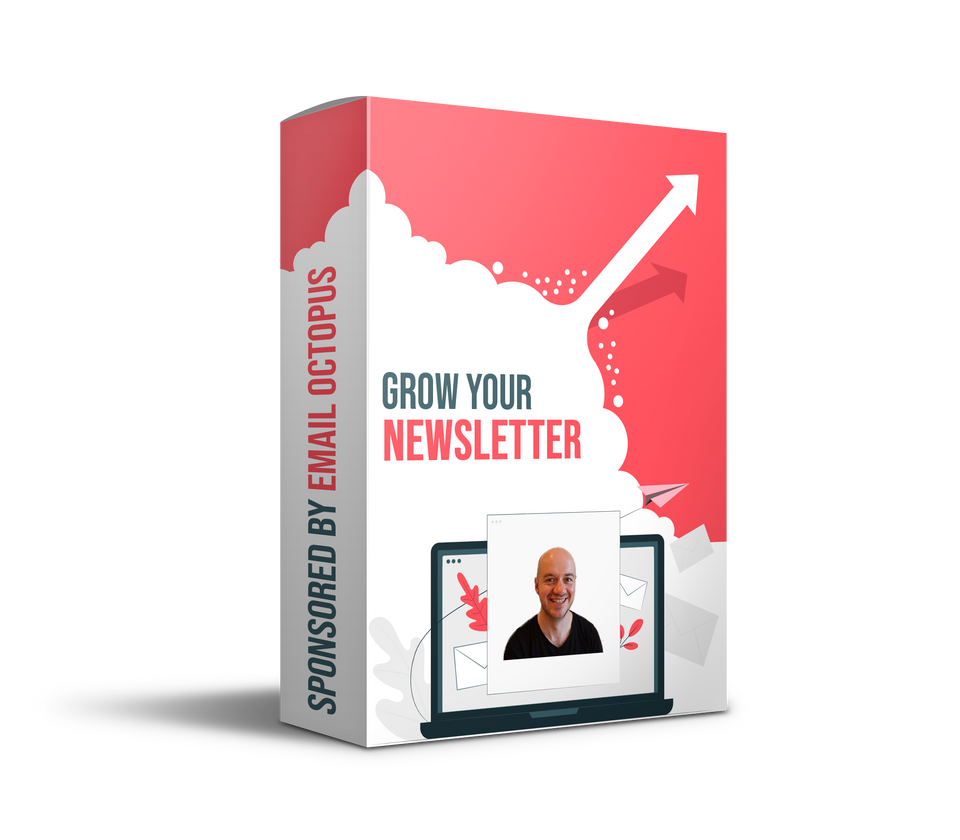 I've done a January sale this month giving massive discounts on my newsletter courses. I used Andrew Kamphey's Coupon Maker website to generate 98 one-time discount codes from 1-98% off. So the first person buying the courses got 98% off! And then the next code was 97%. I can definitely recommend this if you have an info product to generate interest.
My experience with newsletters
I think newsletters are a great option for entrepreneurs. They are very cheap to run and EmailOctopus, the sponsor of one of my courses, lets you get 2,500 subscribers for free. You can definitely be making money from a newsletter before you get to 2,500 subscribers.
The best part is that you own the connection to your audience. Instead of a social media algorithm deciding whether people see your content or not, you get a direct line. Plus, everyone has an email address. People open their email way more and pay lots more attention than when scrolling mindlessly on social media.
I've grown several newsletters to thousands of subscribers now without using any paid tools. My video courses show you how to both grow and make money from your newsletter. I also breakdown how to do sales, my method for pricing adverts and I look at how the top newsletter creators operate.
Final day of sale
You can still get 67% off my Monetize Your Newsletter course - when that code runs out use "january66" for 66% off.
Also, my Grow Your Newsletter course sponsored by EmailOctopus is on sale with 62% off at the moment. Again, once that code goes, use "january61" for 61% off etc, etc.
Both these courses will be going to full price tomorrow ($69 for Monetize and $49 for Grow).