How these 12 open startups performed in April 2020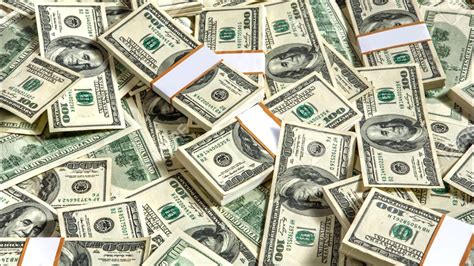 I thought it would be fun to see how some people did with their businesses over the last month. I've added profit where it's available. Lots of entrepreneurs are sharing their revenue these days. I find it improves accountability, plus it also gives you more to talk about.
Revenue: $1,465
Profit: $1,300
No CS Degree is my site where I interview software engineers without CS degrees in order to show pathways for people that want to learn to code. You can read a full write-up of how my indie business did last month in terms of other metrics like traffic, subscribers and social media.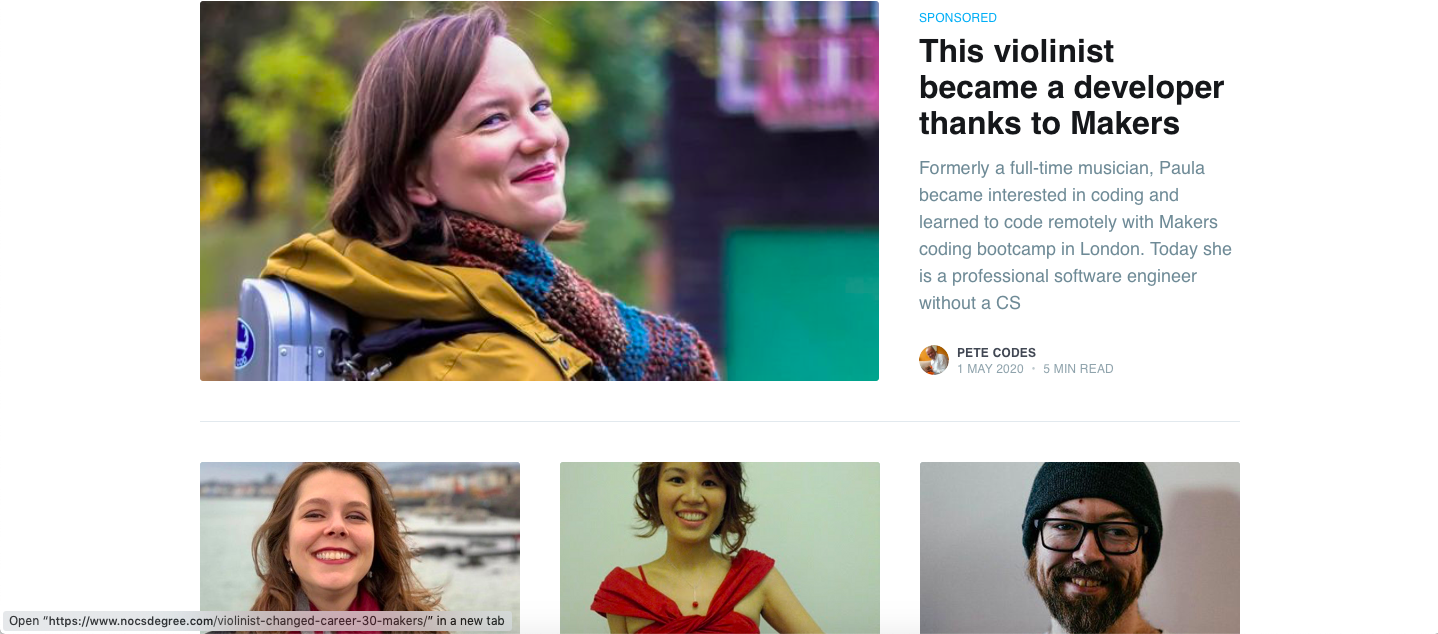 Revenue: $50,000
An online video-editing service that lets users add subtitles, text, effects and more to uploaded videos. I listened to a podcast where the founders described flying out to SF only to be rejected by YC. They returned to the UK, finessed their product and they are doing great now!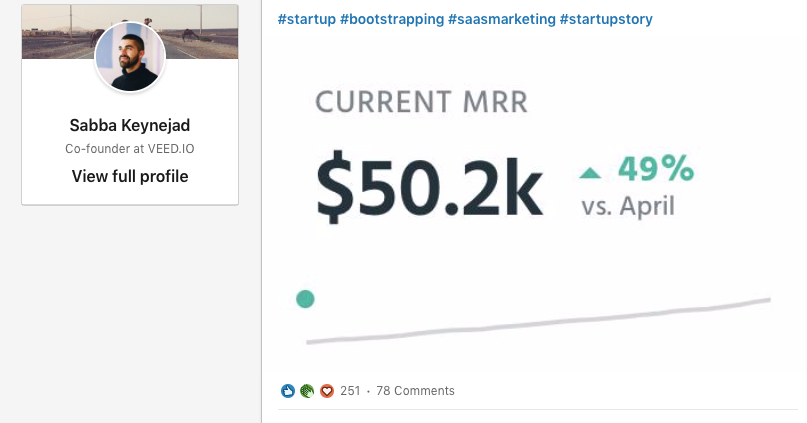 Revenue: $15,708
Obviously, the travel sector has been crushed by the Corona virus and if people aren't travelling that's a massive hit for a travel website. Still, I think a lot of us could handle a "bad month" if that's still $15,708. Kudos to Pieter for having a message on his site early on telling nomads to stop travelling and return to their home country.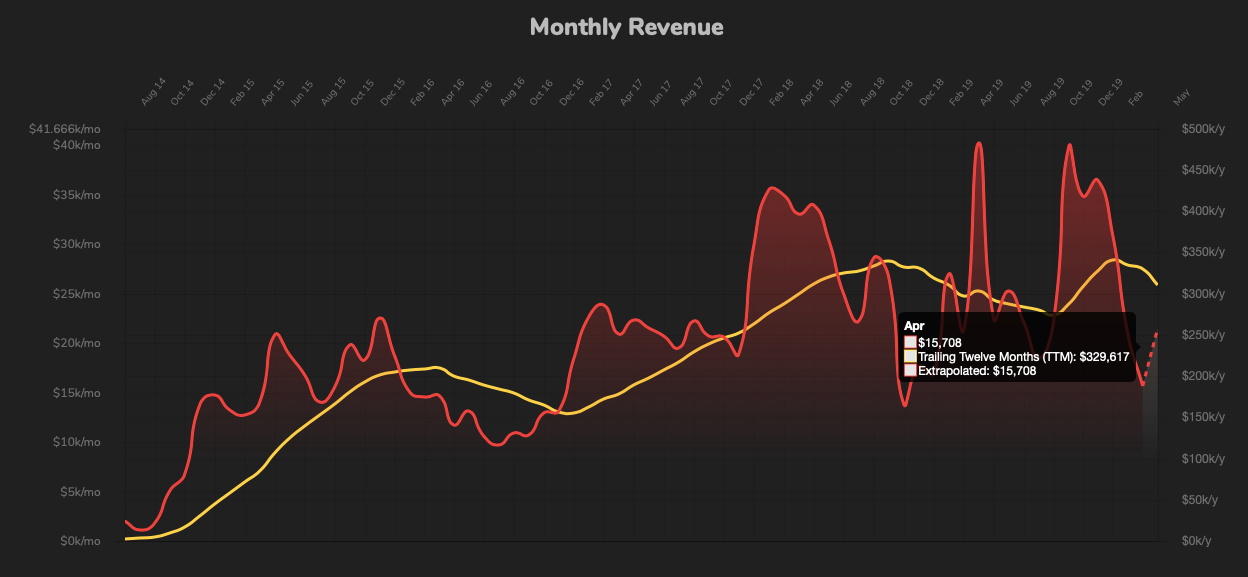 Revenue: $6,000
Anne-Laure Le Cunff studies Neuroscience and her Maker Mind newsletter provides guidance on many topics such as productivity, creativity and mental wellness. She recently added a premium tier to her website for $5 a month or $50 for a year. Incredibly she made $6,000 in April!

Revenue: $5,134
Profit: $1,727
This is a great privacy-focused analytics business. I actually use Simple Analytics on this site as well as No CS Degree! I also interviewed Adriaan the founder of the company about how he learned to code without a Computer Science degree.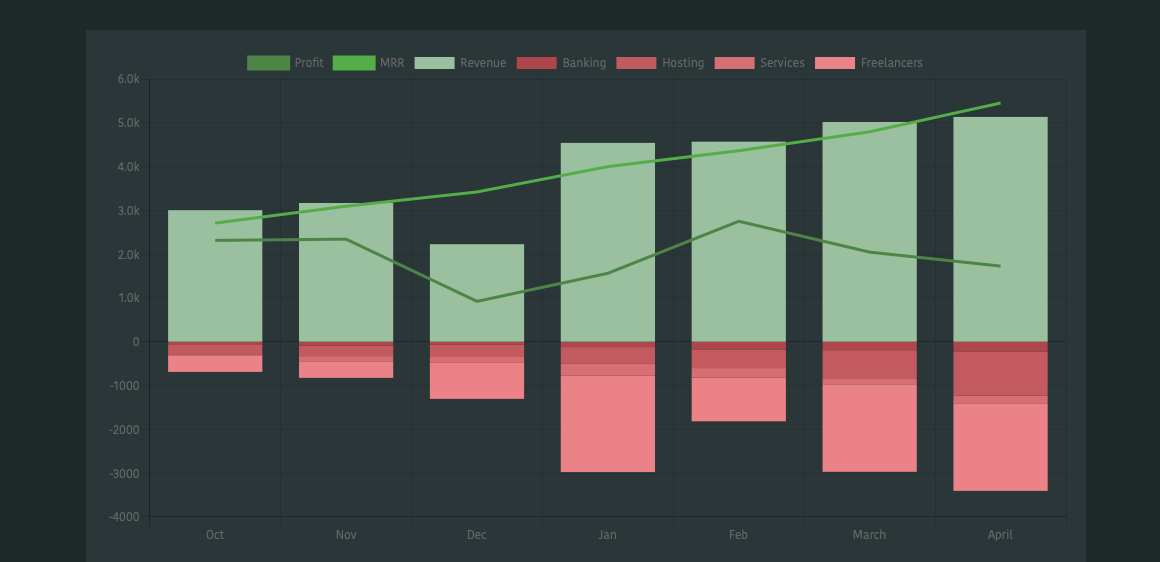 Revenue: $3,000
A cracking resource for marketing tips and tricks from the talented Harry Dry. There is a variety of topics covered including copywriting, SEO and social media. Do yourself a favour and get stuck in!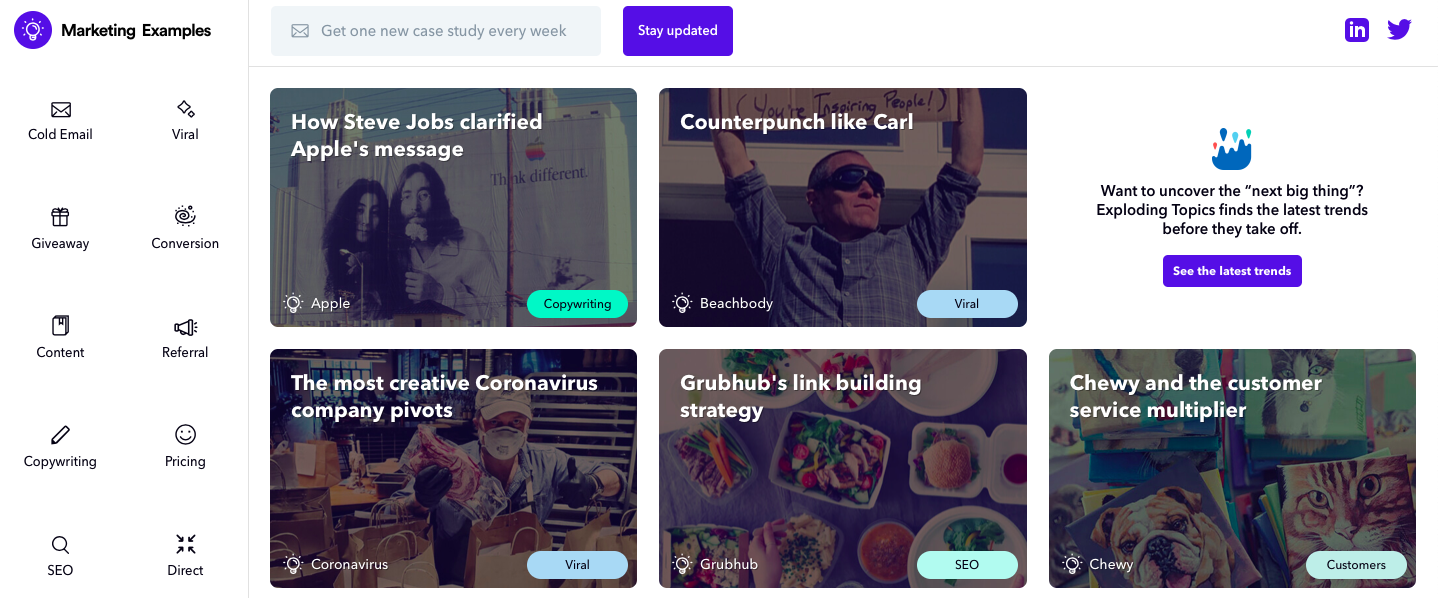 Revenue: $2,880
A telegram group for entrepreneurs and one I've been a member of since more or less the beginning. I think I was member 81 or something. Obviously, what with Corona, I think online communities are probably ok as more people have time to spend on the internet.
Revenue: $2,310
I've just come across this but it looks cool. It's a curated list of influencers on Tiktok for promoting products. Smart idea.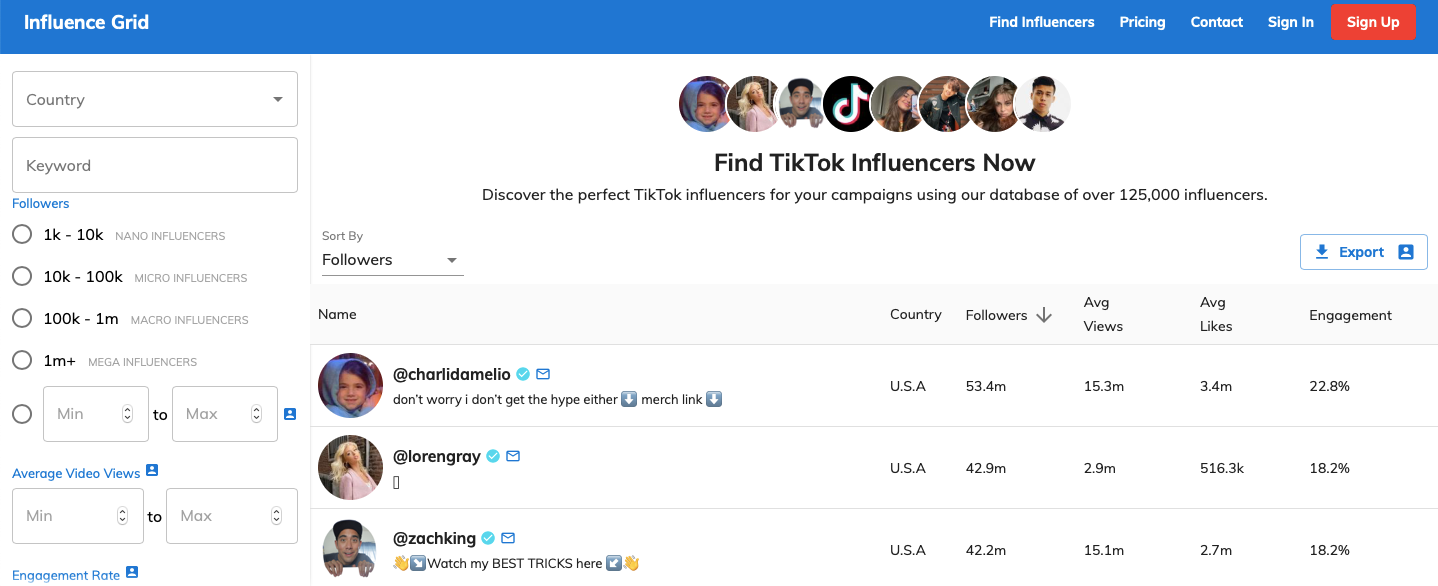 Revenue: $841.70
This is a really cool product made by a couple of nomads living in Bali from the UK originally. James and Danielle have made a way for you to unsubscribe from emails really easily and crucially they are a privacy-focused business so they don't collect any of your private data (whereas other unsubscribe services make money from selling this info). They also donate money to plant trees which is cool. Every subscription email cancelled means less energy used by data centres and indirectly, less greenhouses gases.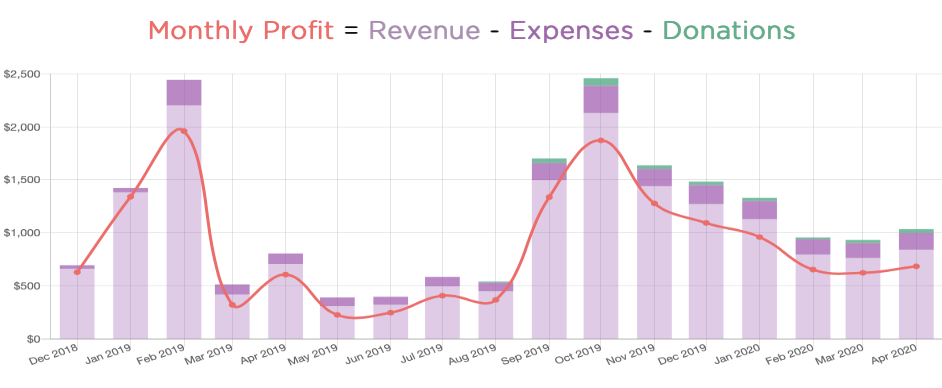 Revenue: $784
This is a paid newsletter for remote jobs. As I have my own job board this is an interesting one for me to watch. I'm not aware of anyone else that has monetised a newsletter for jobs like this. There are so many remote job boards springing up as well and I don't think any of them make money so it's nice to see someone actually making revenue from theirs and choosing a unique strategy.

Revenue: $552
Another Telegram group I am a member of. Led by Sergio Mattei, a young developer from Puerto Rico. Makerlog has a lot of helpful people in it! It's also a great way to log your work.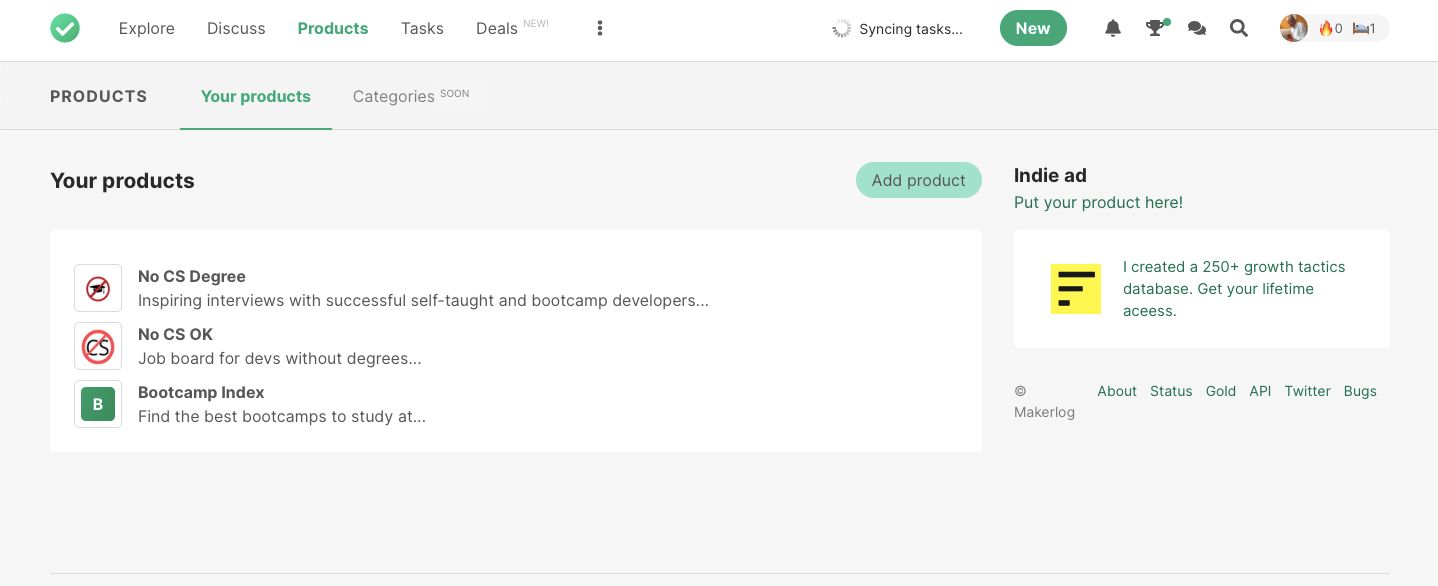 Revenue: $533
An IRL meetup for entrepreneurs in London. Unfortunately, Covid obviously means the business has to move online. It's a very cool idea though as people want a community feel and I imagine lots of makers want to meet up IRL. The target is to get to $5,000 MRR in 2020.