I'm making a newsletter course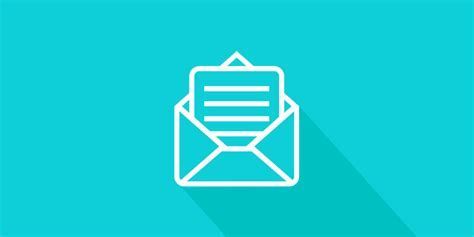 I get loads of messages about how to make money from a newsletter. I made $1450 in one month just from newsletter sponsors recently. So I decided I would make my own course.
UPDATE - it's now available for pre-order!
Daniel Vassallo's success with sharing his Twitter knowledge has been a big inspiration to me. I'm recording the videos in Loom and then I guess I will stitch them all together. Loom is very easy to use and it's what Ben from Makerpad has used in the past. I figured I would also need slides but I can use Google Doc for that.
Some of the contents for the course are :
How much to charge per 500/ 1000 subscribers
How to find newsletter sponsors
Where to place ads
How to negotiate prices
Making sure you get paid
Getting repeat business
How to find affiliates
Monetizing with your own content
If you have any suggestions, leave them in this trello board 😀
I'm aiming to have this completed in two weeks.